We may earn commission from links on this page, but we only recommend products we back.
Advertisement – Continue Reading Below
Celine Small Triomphe Perfumed Cèramique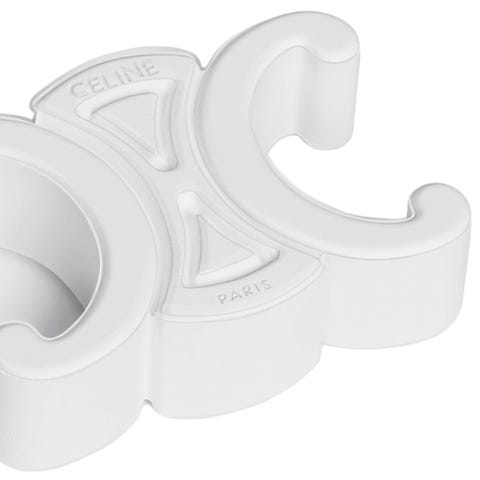 Celine
"Shaped like Celine's signature Triomphe, this trio of perfumed ceramics comes in two scents, including my favorite, Parade. I have each of them in a different room so that my entire home smells divine."—M.A.
Coming Soon
Advertisement – Continue Reading Below
Watch Next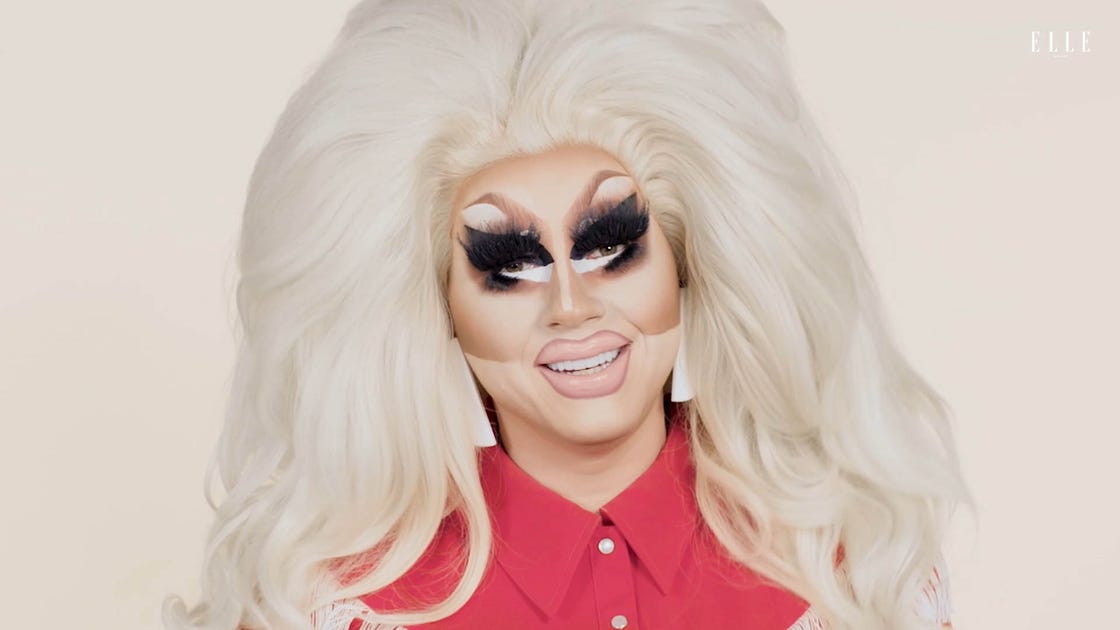 Advertisement – Continue Reading Below
Advertisement – Continue Reading Below