Image Source: POPSUGAR Photography / Tori Crowther
I wouldn't call myself a fake tan novice. I've tested out my fair share of fake tan formulas to maintain a golden glow all year round; but for the longest time, I hadn't been able to find a face tanner that didn't clog my pores. That is, until I found Tropic Sun Drops Gradual Tanning Facial Serum (£22), a vegan, all-natural, and — best of all — customisable solution to face tanning. Tropic Sun Drops is a serum that feels comfortable enough on my dehydrated skin but doesn't break me out in spots.
Whether you're a devoted fake tanner or a total beginner, tanning your face is always going to require different products and application techniques than what you use on your body. Use a self-tanning mousse on your face and you may end up waking up post-application with your face the colour of a Wotsit or covered in spots — not ideal. Tropic Sun Drops, on the other hand, is specifically formulated to be used on your face, meaning it's not only non-comedogenic (non-clogging), but also the bronze it leaves you with is less intense. Simply add the drops to your every day moisturiser and massage it over your face — it's truly one of the easiest ways to achieve a streak-free tan. And best of all, it can also be tailored to your desired shade.
The Tropic Sun Drops contain an ingredient called allo-melanin (extracted from the black oat plant), which mimics the skin's own melanin production to help you achieve a subtle sun-kissed glow. It also contains caramel extract, which acts as a temporary colour guide, ensuring that you get an even layer of coverage over your entire face.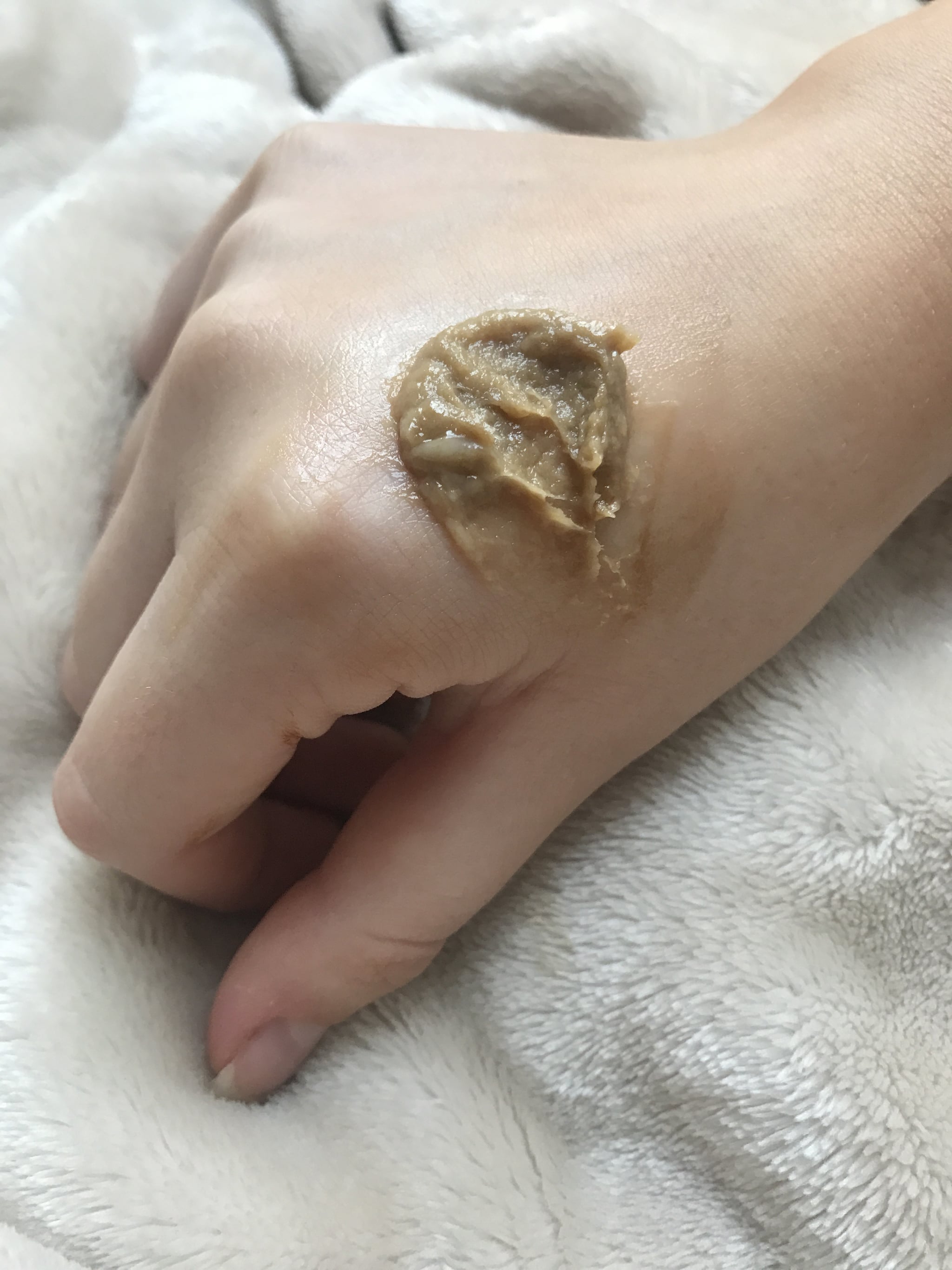 Image Source: POPSUGAR Photography / Tori Crowther
To use the drops, I take a simple, creamy moisturiser — at the moment, I like to use Tropic Skincare Skin Feast Nourishing Cream Concentrate (£24) or NeoStrata Ultra Moisturising Face Cream (£27) — and scoop out a dollop onto the back of my hand (enough to cover my face, neck, and chest). I then add around four to five drops (Tropic suggests using two to three drops for a natural golden glow and four to six drops for a deeper bronze tone) of the serum to the moisturiser and mix the two together. The drops may create a strange, curdled-type mixture on my hand (photographic evidence included) but once applied onto the skin, it sits and feels just like regular moisturiser. The tan develops gradually over the next 10 hours with no need to rinse it off. I like to apply it in the evening before bed and gently wash my face with Dermalogica Intensive Moisture Cleanser (£35) in the morning.
The only downside to this fake tan formula is that, due to the nature of application, it can leave your eyebrows slightly stained. To avoid this, I wash my hands well after application and then take a dark coloured towel and wipe it over my eyebrows and lightly along my hair line, right at the roots. An initial deep tan using five drops means the hue lasts approximately a week and fades incredibly well without a steak in sight.
The Tropic Sun Drops will give you such a natural glow, people will think you've just come back from a sunny holiday.