It's a partnership we never thought we'd see but one we're definitely not complaining about: John Frieda and Deliveroo. That's right, on Friday 31 July if you live in London or Manchester, you'll be able to order shampoo and conditioner from the same app that you order your favourite pizza.
John Frieda has unveiled the Blonde Menu, which features three exclusive blonde hair kits — Violet Crush Hair Kit, Go Blonder Hair Kit, and Highlight Activating Hair Kit — so that you can kiss goodbye brassy lengths, go one shade lighter, or maintain fresh highlights. Plus, the kits will be at a limited-edition price of just £5, which is up to 75 percent off.
Even better, all of the proceeds from the blonde menu kits will go to John Frieda's charity partner, The Little Princess Trust. The Little Princess Trust provides free, real-hair wigs for young cancer sufferers or for children and young people experiencing the devastating effects of hair loss. Due to COVID-19, the charity has sadly seen donations drop by 75 percent.
So, if you haven't been able to make it to the salon or want to maintain healthy hair in between appointments, with the help of Deliveroo, you'll be able to buy your favourite John Frieda blonde hair-care products as quick as ordering a takeaway — all while helping to support a brilliant charity.
John Frieda blonde hair kits will be available on Deliveroo in London and Manchester on 31 July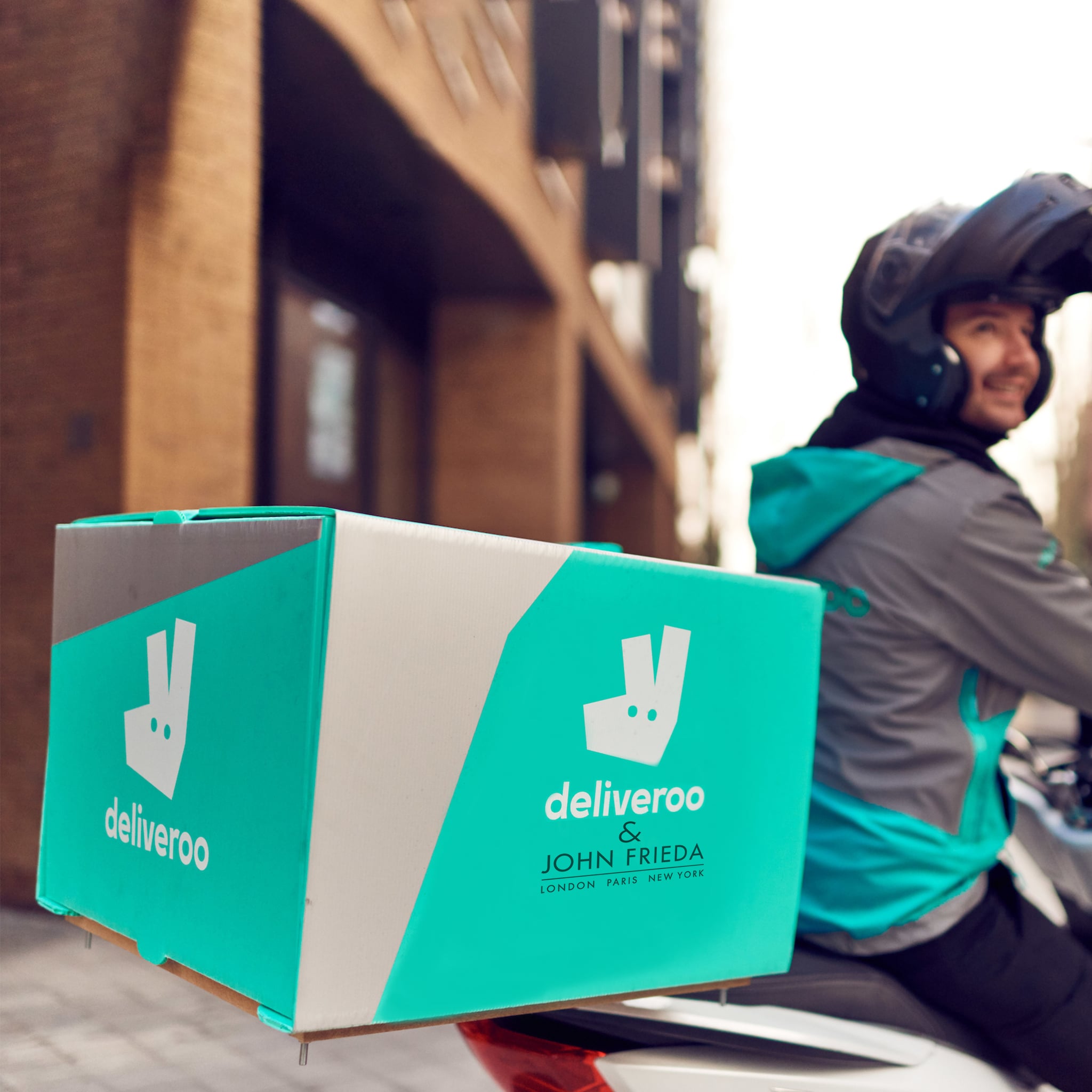 Image Source: John Frieda x Deliveroo