Photos courtesy of Saatchi Art
Transparency and the art world have not always been friends.
Many people see collecting art as an activity reserved for the rich, where billionaires spend nine-figure sums on Old Master paintings only to put them into storage until they have appreciated in value. In this scenario, art dealers pick and choose who to sell to, while others rarely get a glimpse behind the curtain — or are too intimidated to look.
This scene only describes a small fraction of the art collecting community. While the high-end art world is greatly respected, it caters to only a few thousand global buyers in a tightly networked market. But, thanks to technology and increased calls for transparency in every industry, the barriers are coming down. Buying art is no longer an insider's game. The internet has inspired a new generation of art lovers, and their demands for access have created a new market complete with online curation, advisory services, and communities of like-minded people sharing their love for art in a welcoming and open environment.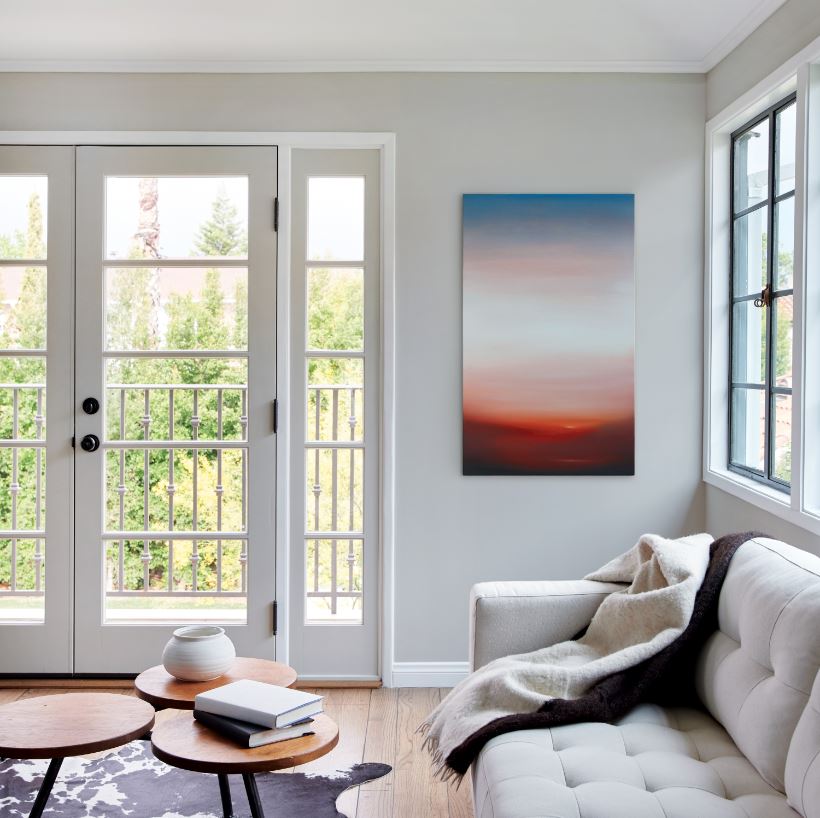 Through my experience as an editor at Modern Painters and ArtReview and curating more than 3 million pieces of art at Saatchi Art over the last decade, I have seen this evolution firsthand. Online galleries offering increased transparency and accessibility have made it easier than ever for people from all backgrounds to find, appreciate, and purchase original works by talented artists from around the world.
With a new mission to encourage diversity and inclusion, the art world has entered a  more welcoming and accessible age for aficionados and beginners alike.
Connections Between Computers and Artists
Like participants in all global markets, buyers and sellers of art have discovered the incredible value of smarter technology, especially when new tools enhance personalization. Today's top online art galleries use a mix of hard-earned expertise and predictive analytics to pick up on the preferences of seasoned and emerging collectors to curate works for potential buyers.
This does not mean simply suggesting paintings with similar colors and backgrounds to people searching for new living room decorations. Just as Amazon and Facebook use behavioral data to suggest more appealing products and content, art curators at online galleries now use personal information and online behaviors to make educated guesses about the tastes of their clients.
Finding the right work of art is trickier than monitoring user preferences, though. Netflix can usually recommend relevant shows based on past activity. Amazon can offer plenty of suggestions for shoppers who have expressed interest in certain types of items. While predictive tools in other industries follow straightforward patterns, artistic preferences can vary wildly from person to person.
Two people who agree on one work of art might have completely divergent views on another. This is driving online art galleries to set higher standards for how they analyze the interests of their audiences. With sophisticated curators and advanced analytics, online art galleries can now understand, and therefore better appeal to, new groups of people who may not have seen themselves as "the collector type" before.
Empowering Traditionally Underrepresented Artists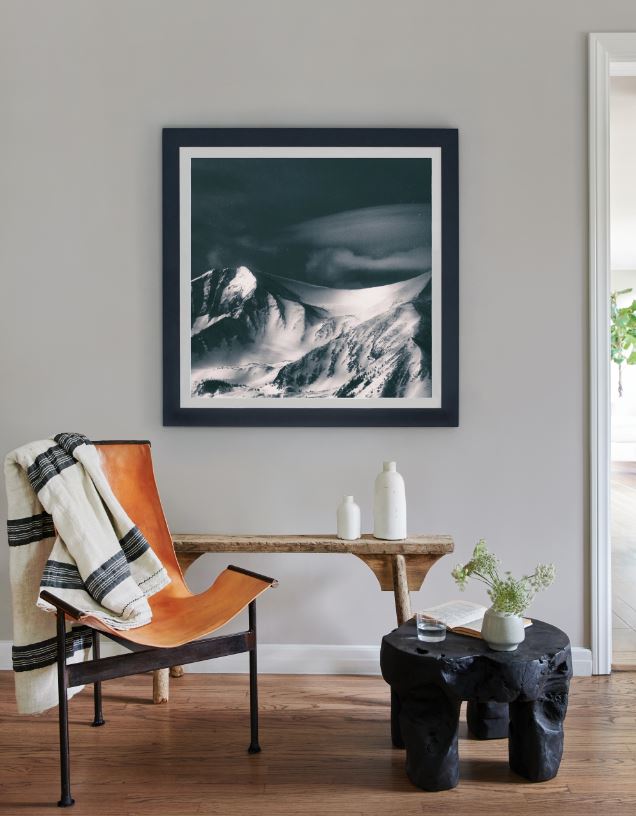 The exclusive nature of the art world is not just limited to buyers.  A recent study conducted by mathematicians, statisticians, art historians, and curators found that 85.4% of the works in the collections of all major US museums are created by white artists, and 87.4% are by men. As this research demonstrates, women, people of color, and other traditionally marginalized groups have not enjoyed equal representation as artists.
Today, increased access for both artists and buyers, thanks to a few key online galleries and passionate digital communities, is shining a spotlight on artists who would have been passed over in previous decades. Some art circles may continue to operate in relatively closed networks, but in the real world, a much bigger art community now invites everyone to participate.
Stripping Away the Manufactured Mystique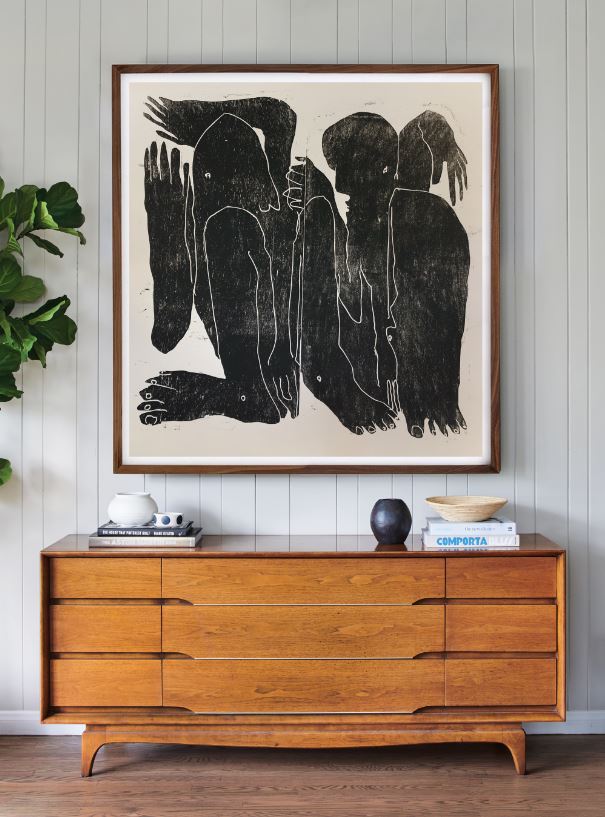 Today's informed buyers, especially young people, want to know prices upfront. One of the reasons people find the traditional gallery experience intimidating and inadequate is that prices are rarely displayed next to works of art. This means would-be buyers have to ask a member of the gallery staff, which is an unnecessary barrier.
Online galleries take the opposite approach to traditional brick-and-mortar galleries by listing prices, explaining their shipping and handling processes, and even offering advisory services to help people find pieces they love within their budget.
Online galleries have accelerated the adoption of significant changes across the art world, giving more artists the chance to be discovered by people who appreciate their talents. In the wake of that upheaval, the notion of what constitutes the "art world" is beginning to change. Its historically limited reach has become a relic of the past, as we welcome a new era of transparency, equality, accessibility, and discovery.